ERP Users List
Grow your business by leveraging market signals that help you evaluate opportunities or prepare outreach to prospects and customers.
IT Installation Intelligence On Global Markets
ERP is short for enterprise resource planning. Enterprise resource planning (ERP) is business process management software that allows an organization to use a system of integrated applications to manage the business and automate many back office functions related to technology, services and human resources.
IT Mailing Contacts is the premier database of companies using ERP, ERP administrators, ERP users, ERP decision makers and ERP executives.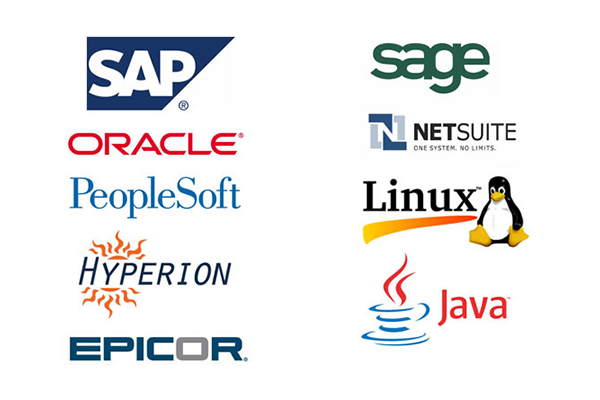 The Highly Targeted ERP users email list by IT Mailing Contacts represents businesses and their executives who hold the decision making authority in ERP using companies. Apart from being exceedingly cost-effective, ERP users email lists let you easily reach out to a specific customers, which in the case of ERP users, is exactly where your benefit will be found.
Discover actionable ERP Users sales leads:
Request a Global Email Data Quote
Reach IT Executives in North America, Europe & Australia. Request a quote for your target email data list and free sample contacts
360-degree IT Intelligence
Discover accurate prospects, best-fit buyer contacts, competitive intelligence & sales triggers with real-time updates.